Search Campervans New Zealand
Car Available
Choose your favorite car
Popular destinations
Memorable romantic vacation
---

Dealt with James and he done a great job. Highly recommended.
Carmen Colo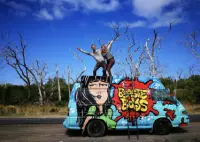 I hired a small camper van on my last visit to Adelaide. It was comfortable to sleep in and was fully equipped. I had a lot of fun and would certainly use again and recommend to others.
Derek M

We are having a really good time with our Wicked campervan. First of all, we could quickly start our trip in Melbourne, thanks to your helpful and accurate colleagues
Pieter Buss

Th price was extremely cheap and the guy who helped us was very relaxed. Very easy process to hire. The van was fine - for the price we paid it was acceptable. We enjoyed our trip down the Great Ocean Road.
Sophie Halmshaw

Cheap, easy and comfortable. Perfect for the Great Ocean Road.
Josh Radin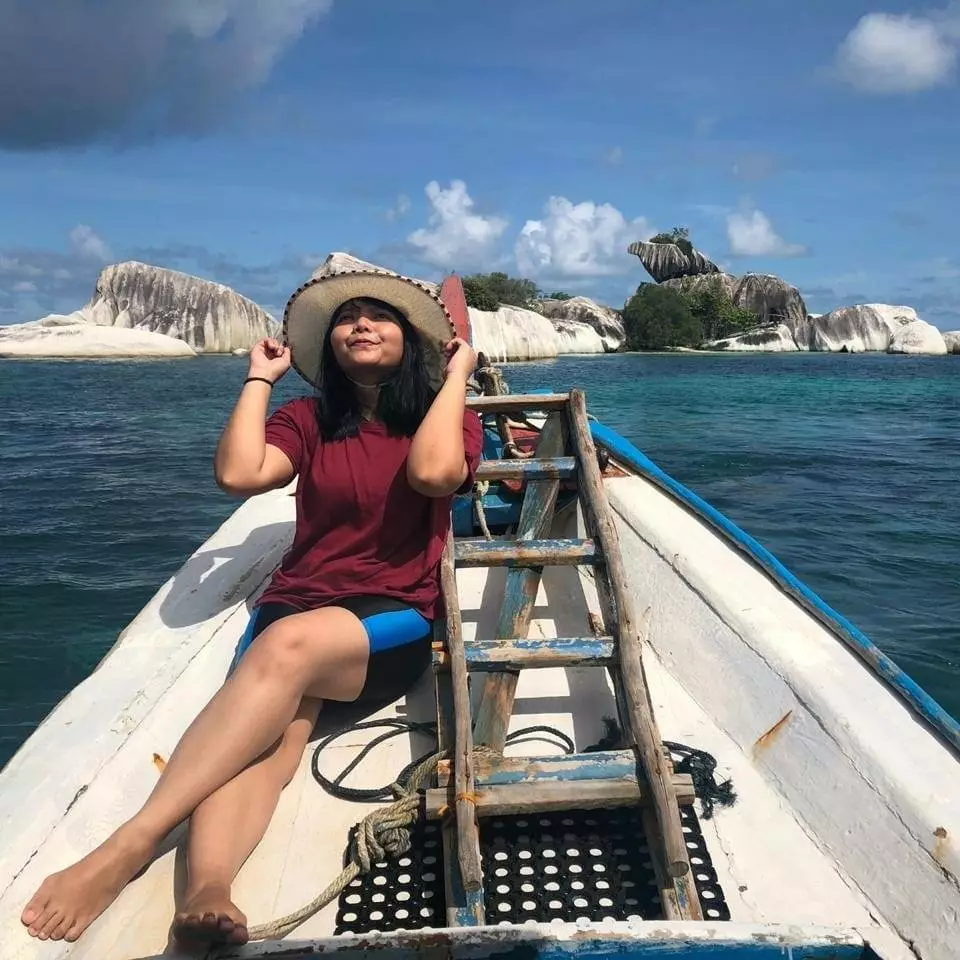 I am from Japan I use this Australian Campervan rental, I am very happy because of the good and friendly service.
Anggia