Explore New Zealand's Stunning Scenery with a Campervan Rental
New Zealand is a beautiful country with a lot to offer visitors. From the stunning scenery of the South Island to the vibrant cities of the North Island, there is something for everyone. One of the best ways to experience New Zealand is by hiring a campervan and exploring at your own pace.
Here are some of the benefits of hiring a campervan in New Zealand:
Freedom and flexibility: You can go wherever you want, whenever you want. No need to worry about following a strict itinerary or booking expensive hotels.
Affordability: Campervan rentals are a great way to save money on accommodation and transportation.
Adventure: Camping in a campervan is a great way to experience the great outdoors and get away from the hustle and bustle of everyday life.
If you're thinking about hiring a campervan in New Zealand, here are a few things to keep in mind:
Book in advance: Campervans are popular in New Zealand, so it's important to book your rental in advance, especially during peak season (December-February).
Choose the right size campervan: There are a variety of campervans available for rent in New Zealand, from small vans that sleep two to large motorhomes that sleep six. Choose the size that is right for your group and your budget.
Get familiar with the rules of the road: New Zealand has different rules of the road than the United States, so it's important to get familiar with them before you hit the road. For example, in New Zealand, you drive on the left side of the road and you must yield to oncoming traffic when turning right.
Be prepared for anything: New Zealand weather can be unpredictable, so be prepared for anything. Pack a variety of clothing, including rain gear, sunscreen, and a hat. You should also pack snacks and drinks, as food can be expensive in some parts of the country.
Drive safely: New Zealand roads can be narrow and winding, so it's important to drive slowly and carefully. Be aware of wildlife, as there are often sheep, cows, and deer on the road.
If you're looking for an unforgettable adventure in New Zealand, consider hiring a campervan and exploring at your own pace. You won't regret it!. Book your campervan today at wicked campers!!!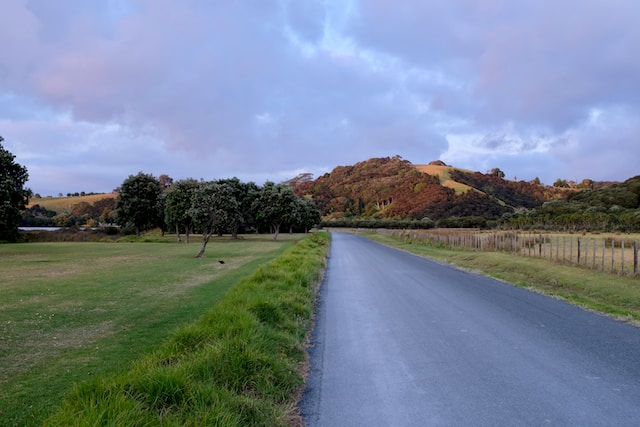 Discover the Ultimate Freedom Camping Locations in Auckland
Are you an adventurous soul seeking to embrace the beauty of nature while experiencing the true spir...
Read more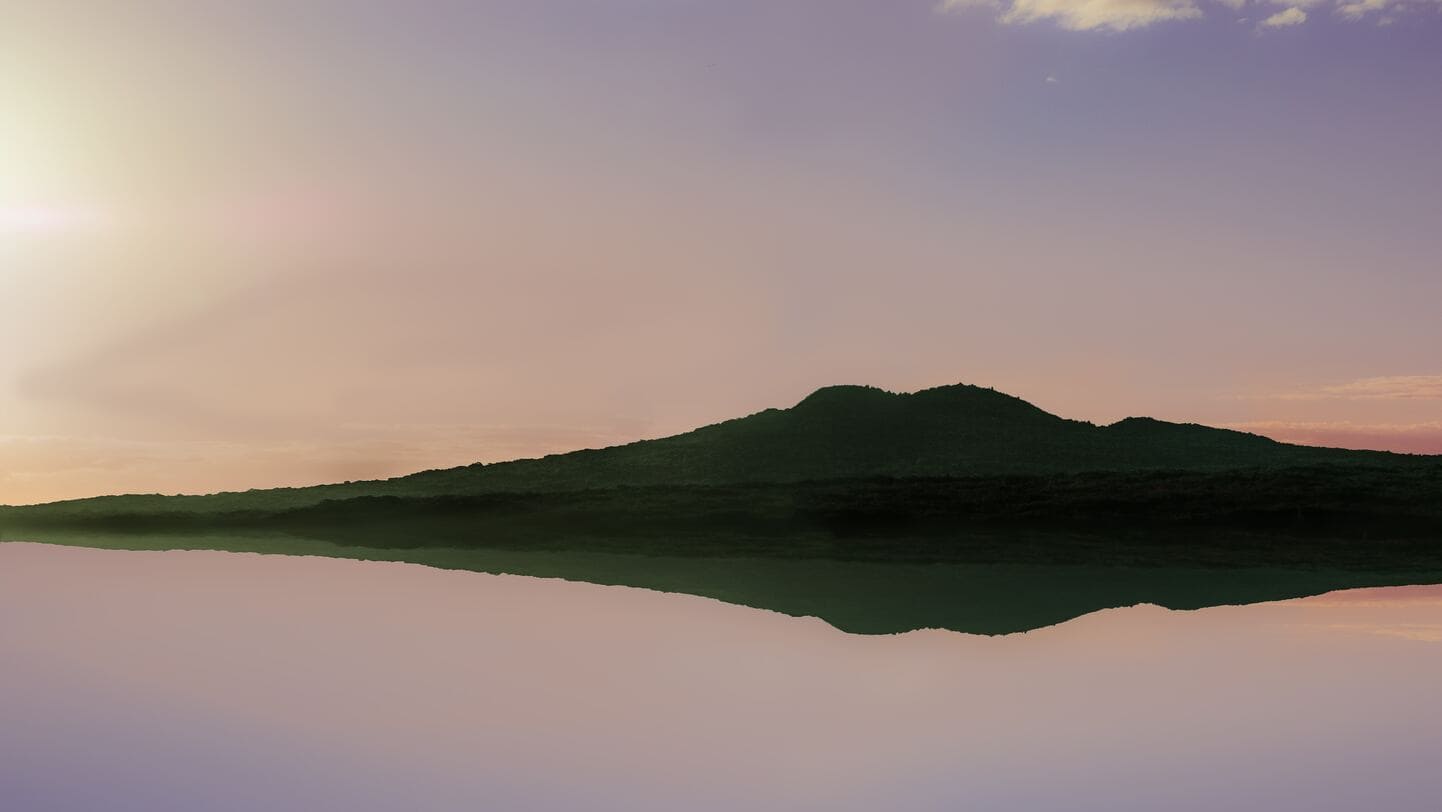 Unleash Your Adventurous Spirit with Freedom Camping in Auckland
Imagine waking up to the soothing sounds of nature, surrounded by lush greenery and breathtaking lan...
Read more